CNC Machining
As committed suppliers to fast paced and demanding industries we have the latest CNC machining capabilities upto 5 axis to manufacture intricate components to exact specification. We understand time is of the essence and work tirelessly to reduce lead times at competitive rates. We manage projects of all sizes i.e one off's. Batch production & mass production We manufacture components to print i.e from Raw material , Machining, Special process, Packaging. We also provide labour machining service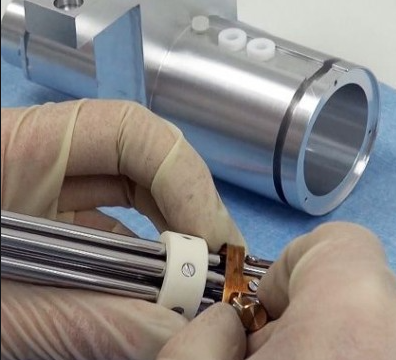 Sub Assemble
Team is well trained to handle various types of Sub-assemblies systematically. A professional approach is adopted to meet the end performance of the assembly. We are capable of designing & manufacturing required assembly tools as per assembly requirements. We adopt fool proofing in the process.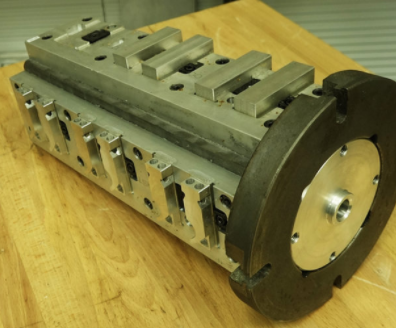 Design & Manufacturing of Jigs&Fictures for machining & assembly lines
Good hands on experience in designing & Manufacturing of jigs, fixtures for machining & assembly lines. We understand the critical process parameters & accordingly design & manufacture. We establish a good understanding of the drawing requirements, equipments/resources at customer end accordingly we establish a risk free easy handling jigs & fixtures.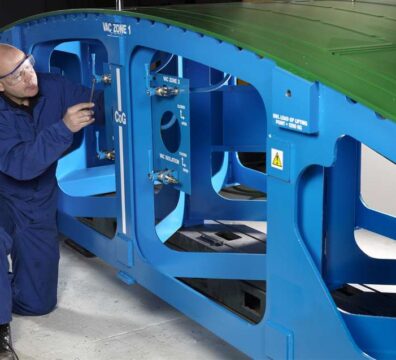 Aero Tooling Manufacturing
Good experience in manufacturing of various aerotoolings for assemblies, logistics etc..Rotary fixtures, Skin trimming fixtures, Support holding fixtures etc.,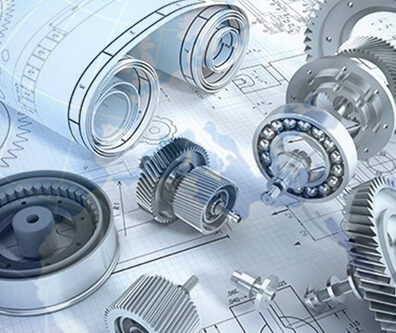 Engineering Services
CAD Services (3D Modelling, Legacy conversion) CNC Programming Process design Manufacturing documentation Kit.
Machine Repair, Maintenance & re-building
Our team is well experienced in troubleshooting & repairing of various CNC & Conventional machines. We also expertise re-building of Machines. We also expertise in reconditioning of spindles Repair & service of 4th & 5th axis tables QuickLinks