The combined expertise of leading precision manufacturers
APEC is ISO certified. AS9100:Rev-D Certified company  founded in the year 2012 APEC is a consolidated contract manufacturing company, with a combination of engineering expertise and precision-machining technologies to serve the medical, aerospace and defense, Semi conductor , Food & drugs industrial markets. We offer you a synergy of resources to reduce your manufacturing costs, optimize the performance of your components and products, and mitigate your supply chain risks. Our operations model, expertize, skilled resources, systems & facilities are strategically developed to optimize your outsourced precision manufacturing & assembly needs. APEC is structured to provide the capacity, flexibility, and scalability you need to succeed. We provide Precision component manufacturing services , Sub-assembly services, design-for-manufacturability, prototyping, on-site application testing, technical support, and customized services. Working with APEC, your business gains the advantage of an expanding range of cutting-edge resources for all your precision-manufacturing needs.
INDIAN manufacturing revitalized
We believe the resurgence of Indian manufacturing & Make in India initiatives requires a resurgence of precision manufacturing. We believe the two are interdependent and that the rise of Indian manufacturing must be supported by highly evolved and collaborative partnerships based on precision-manufacturing excellence. The culture of APEC is forged each day by our shared values and by our resolve to reach our greater potential together as employees, as a company, and as a country.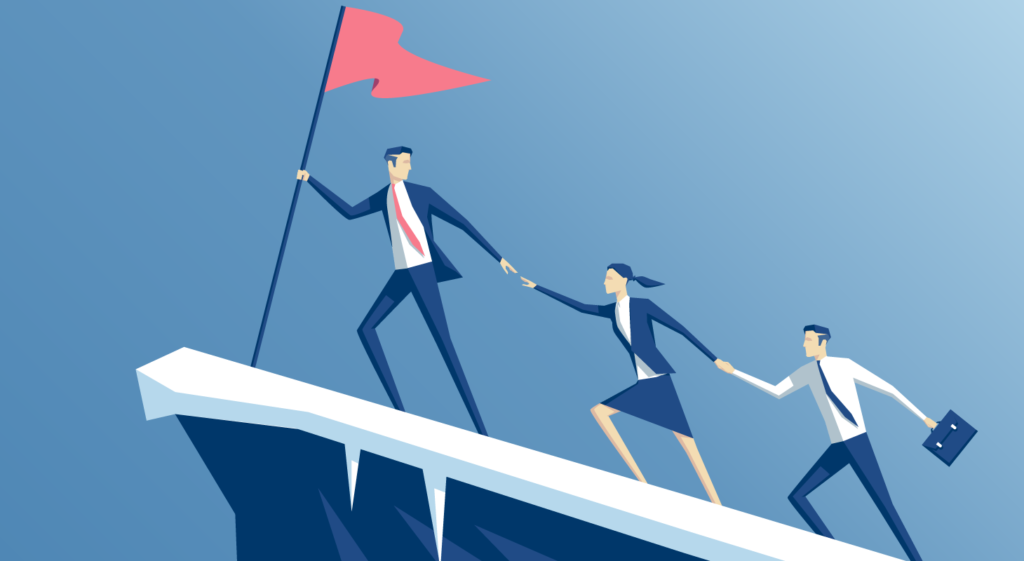 Guiding the success of our mission
APEC has one defining focus: To become a true partner to our customers, integral to their development processes and exceeding their expectations in quality, delivery, and service. Thoughtful leadership and support enable us to fulfill the promises we make.
The entrepreneurial spirit and values that made our growth successful are the same ones that continue to guide our endeavors to become prominent precision-manufacturing company in the region.
APEC leadership is a balanced combination of skilled individuals from within the industry as well as entrepreneurial thinkers from outside the industry that help guide the evolution and growth of our organization. Our leaders possess technical backgrounds, engineers that have grown into managerial roles, mentors for our future leaders.
As we leverage our combined resources to enable cost efficiencies and create greater performance outcomes for our customers, the APEC leadership team is routinely and deliberately mindful of the culture we are building.
To create a competitive advantage for our customers by creating and executing world class engineering and manufacturing solutions so that we may continue to be recognized as an indispensable partner to their growth and success. APEC seeks to be regarded as the preferred supplier of high-quality precision-machining services, tooling, and support. We strive to enable the growth of Indian manufacturing in a global economy & entrust the vision MAKE IN INDIA.
Our customers' preferred supplier.
Increase the turnover & Investment by 50% in current FY
A strong and sound company for manufacturing cost effective quality components
An innovative company.
To be a well equipped company